Speaking
All speeches are adjusted to your specific industry and organization.
Length vary between 20 and 45 minutes.
You can reach me at mail@harengel.com to discuss formats and packages.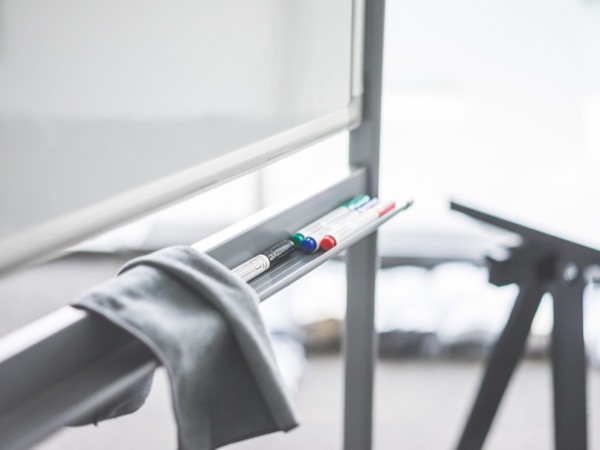 Team & Creativity
All corners of the business world can draw a great deal of inspiration form the way that professionals within the creative industry work together. Creative work demands unparalleled cooperation between team members. Consider a writer's room, for example: abstract concepts, constant feedback, and time-sensitive projects mean that writers must learn to work together seamlessly and efficiently to hit their deadlines.
The creative industries also produce some of the most complex and internationally-adored projects and products: cars, movies, art… They have serious skills and the working methods used between interdisciplinary professionals can be applied in more corporate settings.
The creative industries also offer some of the most charismatic and inventive leaders who use their powers to coordinate projects and achieve remarkable results.
Harboring creativity is no easy task and given that it can be such an abstract process, it demands buy-in from the entire team and this has its own problems. Add to the fact that creativity is often harbored to achieve concrete results, this adds a layer of pressure.
Tensions and egos arising from this process need to be managed appropriately and the individual characters of each person need to be accommodated for. This means that the gulfs between the mavericks and result-driven pragmatists need to be crossed to get the most from creative talent.
Organization & Innovation
Disruption is coming for every industry in one way or another and in order to weather the storm they need to turn toward existing examples of how to succeed. The creative industries have long been subject to disruption in many forms and provides a fruitful study for other industries.
This talk examines the phases that the creative industries have passed through and what role disruption has played in moving those phases along. It also extracts learnings from this look back through the rear-view mirror and also looks forward to help attendees predict the ways that their own industries may be disrupted.
The creative industries thrive upon a process of backwards and forwards collaboration. This leads to rich creative outputs and ensures that the best ideas rise to the top. This avoids the danger of the projects simply becoming based upon consensus which can severely damage the final output.
The creative industries achieve this by channeling conflicts and differences of opinion into a productive direction and many organizations themselves can benefit from this ability. This talk examines how that ability can be channeled from the creative industries into your organization.
Inspiration & Trends
Innovation seems akin to magic at times. A visionary mind pulls a world-shattering idea from what appears to be thin air and their industry – and the lives of everyone – are changed forever. But there's a pattern to innovation.
This pattern can be seen in the major breakthroughs of the last 11 years and this talk identifies how those breakthroughs were made, how they secured the buy-in and belief of teams, and how they fulfilled their hero narratives.
In certain contexts, eccentricity is truly a gift and when fostered properly it can lead to creative greatness. Under the wrong conditions, however, this eccentricity can be stifled by organizational restrains that think too small which look merely for progress instead of revolution. This talk examines how organizations can identify and avoid these pitfalls.