Blog
Here you find longer writings where ideas from articles are drawn into larger concepts and frameworks.
You are invited to comment on them or just send an email to discuss them further in private.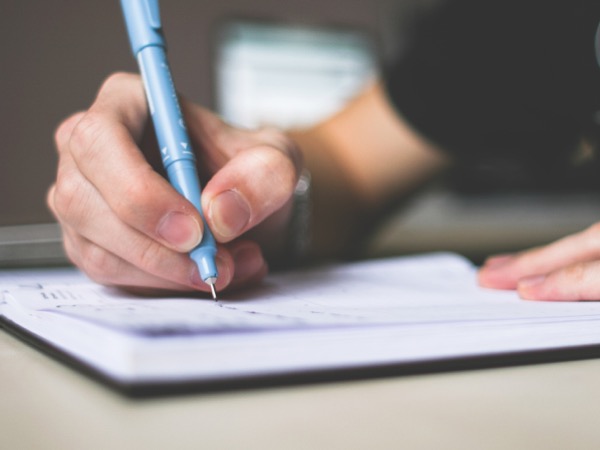 January 12, 2019
We humans are social creatures. From the very moment we are born we begin to develop deep connections with the people around us. As we grow we thrive on our connections with others and we love to call them our friends. Most of us can agree that we look for friends who are genuine, fun and likable; they challenge us to be better people with their intelligence, positive vibes and balanced opinions.
Science has shown that as social creatures, social interactions with these people can make us feel less stressed and anxious while reducing depressive symptoms and boosting feelings of calm and happiness.
These genuine human connections can also be a powerful tool to help us harness our creativity and push our thoughts to new boundaries. As Peter Lindbergh, one of the most iconic photographers of our time, said:
"A lot of people have creativity but they don't know how to access it."
Here's an exploration of how we can harness human connection to unlock our creativity and really get the most possible from our workshops which are, after all, built upon human connection. Read More