Consulting
After several years in the Entertainment industry in New York and Munich I joined Bloom Partners, a strategy consulting boutique.
While my heart still beats for the creative industries, the consulting perspective allowed me to bring that creative drive to organizations across many industries.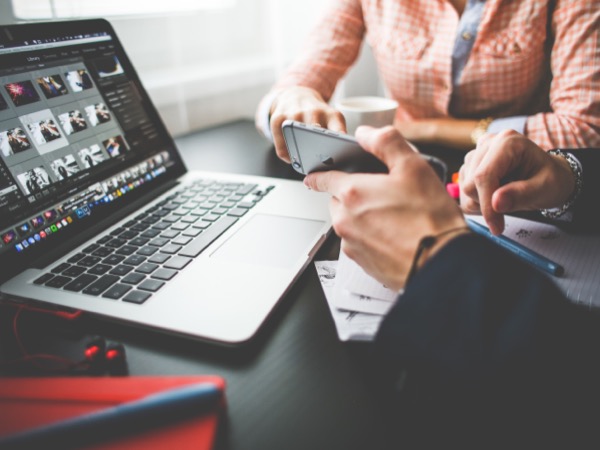 Industries and projects I was involved with:
Consumer Goods
Structuring the organizational setting of a multinational Fast Moving Consumer Goods corporate to enable a digital-centric perspective for 20+ consumer brands.
Aviation
Digital Strategy for one of the world-wide top-ranked (Skytrax) Airports to identify how digital can enhance the passenger experience and open up new revenue streams for the airport.
Pharma
Service Innovation for one of the largest privately-owned Pharma companies around its existing product portfolio to establish innovative digital value-added services for the sales organization.
Finance
Brand portfolio restructuring for a financial 'unicorn' startup to align the brand portfolio and consumer expectations towards a global brand strategy.
Energy
Developing a consumer-centric electric mobility strategy for an infrastructure provider to develop services addressing the needs of electric car users.