Peter Harengel
Expert for Digital Innovation in Media and Entertainment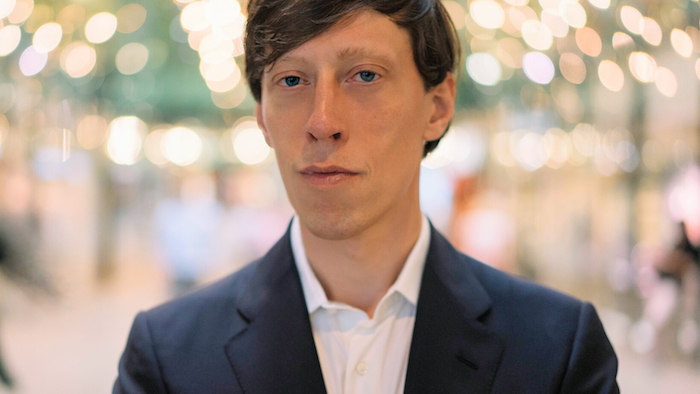 Professional Background
I am a Columnist for Entrepreneur Magazine and FOCUS Online, Germany's most visited news magazine, where my articles have become known for their original and fresh angles on Digital Innovation.
For 4 years I have been working at Bloom Partners (Munich) on projects related to Digital Transformation in customer-centric industries with international clients such as a Global Leader in the Fast Moving Consumer Goods, or a 'Unicorn Startup' in the Financial Services sector.
previously:
Over 3 years I worked in creative and marketing roles in the Entertainment industry for leading firms such as Bertelsmann AG/BMG (Munich) and the Sony Corporation of America/Columbia Records (New York).
Academic Background
I am a PhD student with a research emphasis on digital centric business models, affiliated with the research group on innovative value creation at the Philipps-University Marburg (Prof. Clauss). In contrast to my consulting activities, where abstraction and reductive perspectives are key in order to generate executable advice, I enjoy the complexity and the qualitative perspectives that my research facilitates and promotes. You can find an overview of my publications on the faculty website.
previously:
M.A. in Governance (Political Science)
M.Sc. in Computer Science (Informatics)
B.Sc.(hons) in Business Administration
Certified ScrumMaster
Others
Former president of the Munich Business Speakers
Co-founder of the social initiative Sprachhilfe, supported by the City of Munich's youth outreach program
I am currently trying to learn river surfing, but still find myself swimming more than actually surfing…
I spend most of my time in Munich. If you're passing through the city I would be happy to meet up for a coffee. Feel free to get in touch!
Just send me a short message and we'll figure out a way to meet up: mail@harengel.com
Legal Contact Information
Preferred contact option via email: mail@harengel.com
Required contact information based on German laws: § 5 TMG Peter Harengel, Thalkirchner Straße 88, 80337 Munich Represented by: Peter Harengel Contact: Telephone: +1 (646) 580-4790 (US Mobil) E-Mail: mail@harengel.com Responsible for all information based on § 55 Abs. 2 RStV: Peter Harengel, Thalkirchner Straße 88, 80337 Munich